Best Kitchen Faucets Buying Guide – 2022
Buying a kitchen faucet? Read about types, features and other must-know topics to make an informed choice in our kitchen faucet buying guide.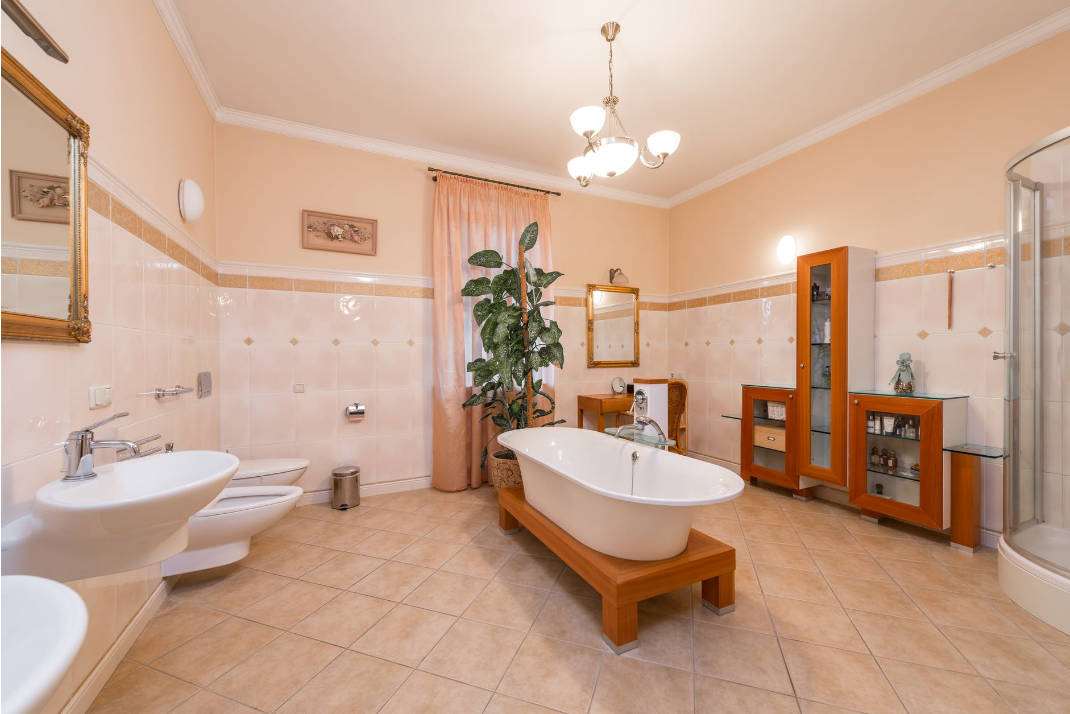 If you're remodeling or upgrading your kitchen, the latest top-of-the-line hardware and tough finishes have made corroded, leaking and dripping faucets a thing of the past. Most faucets also come with a lifetime warranty (for the original buyer) that covers defects and even finishes.
Faucets have become so reliable that we find very little difference in performance between brands. That's why we no longer rate faucets, but instead focus on the pros and cons of faucet finishes and features so you can choose a great faucet, no matter what your budget.
Faucet Finds And Shopping Tips
In the images below, we've highlighted the single-handle pull-out faucet, a very popular style that combines a spray head and spout for convenience and flexibility. But our findings apply to other faucet styles as well. Here are other things to consider when shopping for a new faucet
Match The Faucet To The Number Of Mounting Holes
Most sinks have pre-drilled mounting holes for the faucet and accessories, such as a side spray or soap dispenser. If you're keeping your original sink, you'll need to match your sink or buy a baseboard to cover any additional holes. The baseboard sold with your new faucet can be used to cover the holes in the countertop, but don't buy a faucet that requires more holes than the sink; it's not a good idea to try to drill more holes in your existing sink or countertop.
Spout Style And Shape
Straight-out faucets are compact and usually inexpensive, but you may need to move the kitchen faucet around to fit a large pot under it. Gooseneck models have higher headroom, but may cause splashing if you have a shallow sink. Whatever style you choose, make sure the faucet head swings enough to reach the entire sink, especially if you have a wide or double bowl sink. Also, keep the faucet in proportion; a large sink with a small faucet can look odd.
Installation And Maintenance
It's easier to replace the kitchen faucet and sink at the same time, as the kitchen faucet can be installed in the sink or on the countertop before the sink is installed. Fittings that can be tightened with a screwdriver can also simplify installation. A long supply line allows you to make connections low in the sink cabinet, where tools are easier to use. While most faucets are guaranteed not to leak, if yours does, the manufacturer will give you only the replacement part to be installed by you.