Who Makes Giagni Faucets – All about Giagni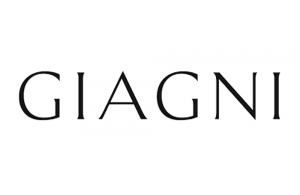 Giangi Enterprises is a company founded in 1988 that specializes in kitchen, prep, bar and bathroom faucets. They have several locations in the United States, including Mount Vernon, New York and Gaffney, South Carolina. In this article, we will look at Giangi faucets and where they are manufactured.
Imported Faucets
Giagni sells faucets that are imported from several different countries, including China, Taiwan and Korea. Each country has several manufacturers that produce these faucets. However, the designs are developed from locations in the U.S. Giagni says these products are centered to specifically meet the needs of homeowners.
What Types Of Faucets Does Giagni Sell?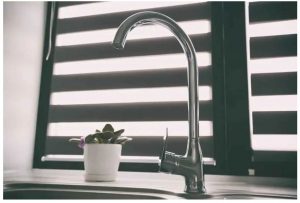 Giagni sells a wide variety of faucets, from pull-down kitchen faucets with buttons that switch from solid water flow to spray, to various types of bathroom faucets. They also sell bathtub fill faucets, both wall-mounted and floor-mounted.
Many of Giagni's faucets are made of stainless steel. They have a PVD coating, which makes them scratch-resistant and helps them withstand daily wear and tear very well. Some of their options come with soap dispensers or pull-down options.
Since buying a faucet that is not compatible with your sink can be problematic, it is important to be aware of which sinks the faucet will be compatible with. These faucets are designed to fit a variety of sinks. Some faucets, such as Giagni's Pompa model, fit sinks with 1, 2, 3 and 4 sink apertures.
Kitchen and bathroom faucets are available in single and double handle types. They also come with different kinds of spouts to suit different tastes and needs. These faucets fit well into the traditional design field, which helps them appeal to a wider audience.
Are Giagni Faucets Of High Quality?
According to Giagni's website, their products are made from high-quality materials in an ISO 9001 certified factory. This certification is used as a form of quality management and illustrates the quality and standards that Giagni upholds.
These faucets are also certified as lead-free and safe for drinking water. They comply with ANSI/NSF 61/9, certifying that they are legal for use in drinking water systems in the United States and Canada.
Reviews attest to the quality of Giagni faucets, with many Amazon reviews talking about the craftsmanship and durability of the faucets. Some reviews also mention the ease of installation and the different model options available.
On the other hand, there are some unhappy customers. Some reviews were not satisfied with the durability of the faucet, and some said they experienced problems with the faucet leaking or parts failing.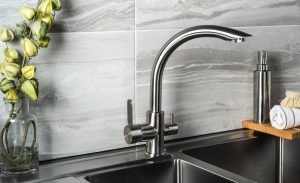 Do Giagni Faucets Come With A Warranty?
Giagni offers a limited lifetime warranty on its faucets. The warranty covers manufacturer defects in faucet function and faucet finish. However, there is a catch: you must be the original owner, and neither labor costs nor damage incurred during installation, replacement or repair is covered by the warranty. Giagni also excludes from this warranty any repair parts that are required due to normal wear and tear.
The lifetime warranty is also limited to faucets that are intended for domestic use only. Therefore, this does not cover any faucets used in industrial, commercial or business settings. Faucets used in these situations have a different limited warranty period that extends for five years after the date of purchase. This five-year warranty uses all of the same rules as the standard warranty period.
It is important to note that faucets purchased from third-party sellers, such as those on Amazon, may not offer the same warranty as to the Giagni website. Some reviews on Amazon.com have expressed frustration with the lack of warranty through Amazon sellers.
Finally, Giagni faucets come with a lifetime warranty on the spool, mechanical parts and electronics. Other finishes have a five-year limited warranty. Proof of purchase is required to redeem the warranty and is non-transferable.