Rohl Vs Kohler Faucets – Which One is Better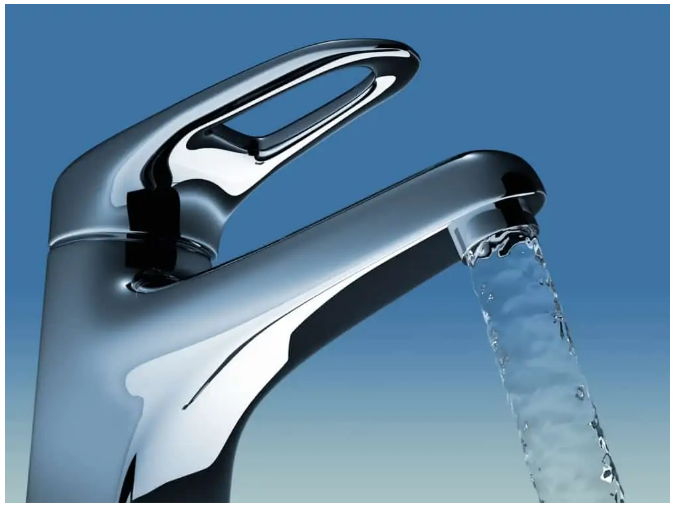 If you're looking for a variety of kitchen or bathroom features to bring the perfect finishing touch to a space, then you have a whole host of options to choose from. There are dozens of brands offering their products, each showcasing different techniques, designs, styles, and colors.
Rohl vs Kohler are two popular brands in the industry. This article examines these two brands to help you decide which, if any, is better for you.
Rohl

Before we discuss the specifics of the quality of Rohl's products, let's look at the history of the company. Rohl was originally founded in 1983 by Ken Rohl but was originally known as Western States Manufacturing Inc. In 1991, the company was restructured and renamed Rohl, LLC.
Today, Fortune Brands Home and Securities Inc. owns Rohl and other top brands such as Moen and Riobel.
Frequently Asked Questions (FAQ)
Is Rohl A Good Brand?
Yes, it is well known that Rohl is a good brand. The company is constantly looking to improve and push the boundaries of design. In the last few years, the company has produced various innovative designs such as anti-scald valves, filtration solutions and incorporated various environmental measures to save water.
Why Are Rohl Sinks So Expensive?
Rohl imports high-end kitchen and bathroom equipment from Europe. They then reinvent the products under their own name and sell them as such. Due to the importation and quality of the products, Rohl sinks are very expensive.
Are Rohl's Products Worth Buying?
Rohl products are worth buying if you find a specific product that you like and have the budget for it. Some people may find a cheaper alternative with a similar design to the Rohl or just don't like the look of Rohl products. In this case, they may not be worth the money.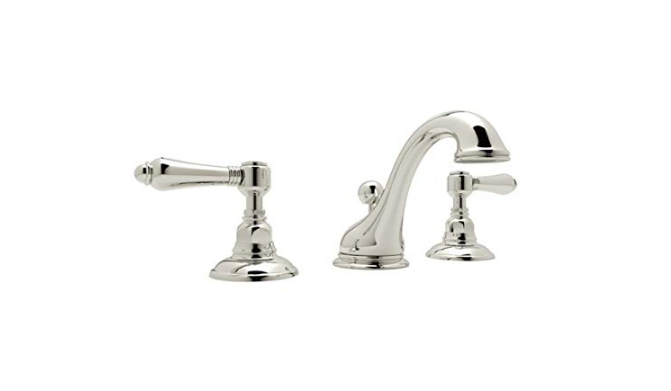 Where Are Rohl Sinks And Taps Made?
Most of Rohl's sinks and taps are manufactured throughout Europe. For example, its famous pull-out kitchen taps are imported. The company also sells products made in the UK, such as Perrin & Rowe taps, and products made in Germany, such as Jorger taps.
Who Makes Rowe Sinks And Taps?
As you can see from our answer to the previous question: the manufacturer depends on the particular product in question.
Are There Any Known Problems Or Recalls?
With any product brand, there are going to be some problems. Warranties are decent, and most taps and plumbing fixtures come with a limited lifetime warranty. When products are as expensive as these, they must have a good warranty and they have a solid selection.
Kohler

Again, before we delve into the quality of the products, let's look at the history of Kohler. When it comes to Rohl vs Kohler, Kohler is a much larger company than Rohl, having been founded in 1873 more than a century before Rohl. Kohler is a company known for producing a high-quality line-up of kitchen and bathroom equipment.
However, the company also produced generators, engines, furniture, tiles, and cabinets. Kohler is a private company owned by the Kohler family.
Frequently Asked Questions (FAQs)
Is Kohler A Good Brand?
Absolutely – Kohler is well known, especially throughout the USA, as a quality brand with an equally good guarantee. Over the years, the company has won numerous awards and earned recognition from magazines as the "best quality" and "most used" brand in the bathroom accessories sector.
Where Are Kohler Products Made?
Most Kohler faucets sold in the U.S. are made right here in the U.S. Kohler is assembled at its plant in Sheridan, Arkansas.
Who Makes Kohler Products?
While most Kohler products sold in the U.S. are made in the U.S., parts, and components are generally outsourced. There was a time when all parts and components were made in the USA, but now Kohler product parts and components are made in several other countries. China and India are the two main suppliers, but Kohler also brings in elements from other countries.
Are There Any Known Problems Or Recalls?
As mentioned above, almost every brand has its problems and recalls, and Kohler is no exception in this sense. There have been several products recalls, one of which was for their shower doors.
However, Kohler offers a good warranty scheme for most of its kitchen and bathroom equipment, especially taps, so homeowners can proceed with confidence.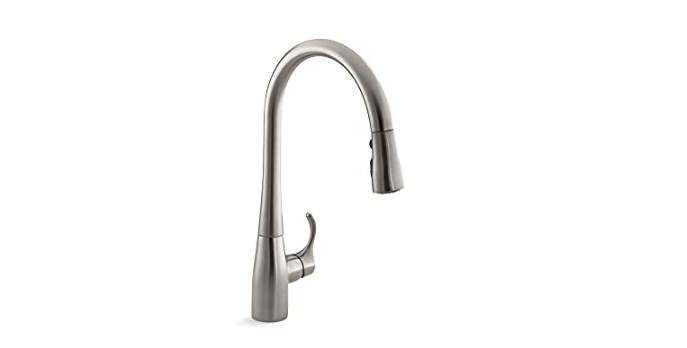 Are Kohler Products Good Value For Money?
This is a common question. Kohler is one of America's leading brands for a reason. If you like the style, finish, design, etc. of Kohler products, they are certainly worth buying. On the other hand, if the products don't match your aesthetic, they may not be worth buying. It basically boils down to a matter of preference.
Rohl Vs Kohler, Which Is Better
It can be difficult to choose between Rohl vs Kohler as the superior choice. They are both high-end brands that offer high-quality products. For the sake of comparison, let's examine each of these two brands.
Quality
Both Rohl vs Kohler are renowned for their quality. Rohr is a more luxurious brand as it imports luxury taps from Europe and renames them. Kohler, however, is a formidable rival and also offers high-end products.
Warranty
If you have ever redecorated your bathroom or kitchen, or even built a house, you are likely to be familiar with how quickly everything can add up. Kitchen and bathroom fittings can add up quickly, especially plumbing, taps, toilets, baths, and showers.
As you are setting aside a large sum of money for these devices, it is essential that they have a decent warranty. Both Rohl vs Kohler offer decent warranties, although Rohl offers a limited warranty on all taps and plumbing fixtures. On the other hand, not all Kohler products come with a lifetime warranty.
Product Line-Up
Kohler tends to offer a more diverse range of products in terms of choice. Kohler produces its own products in a variety of finishes, styles, designs, and more. In most cases, Kohler has a much wider range of choices, whereas Rohr's products are limited to a few dozen options.
In addition, you'll find that Kohler has everything from drains to kitchen and bathroom lighting, while Rohr is limited to specific products.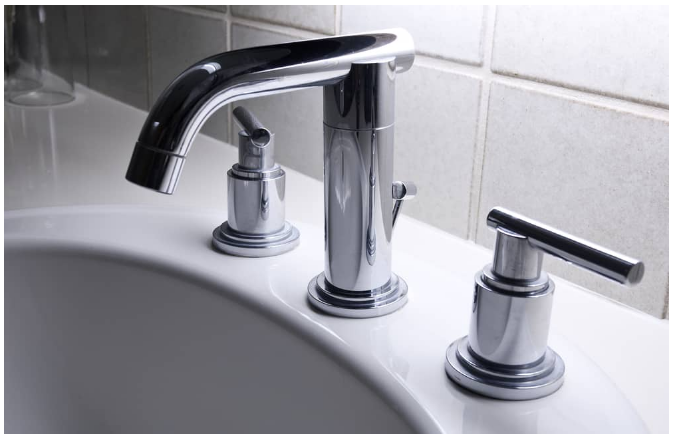 Which Brand Should I Choose?
Both Rohl vs Kohler are great choices. So when it comes to choosing between Rohl vs Kohler, your decision basically depends on your preferences. For example, if you like the luxurious look of Rohl luminaires and have more of a budget, then go for Rohl.
On the other hand, if you are on a more limited budget and want a wide selection, go for Kohler.