Vigo Vs Kraus Sinks – Brand Comparison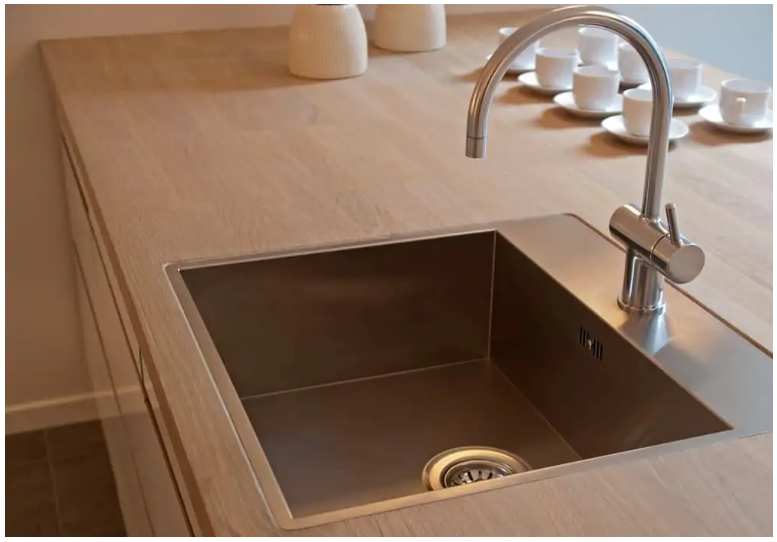 Are you ready for a makeover? Buying a new sink can be fun, but sometimes it feels like choosing between apples and …… Choosing between Apple. both Vigo vs Kraus sinks are big, lesser-known brands that both produce stylish, high-performance kitchen products. In addition, both companies have stainless steel sinks in the same price range.
And if that wasn't enough, their logos are the same color and they are based in the same city! You may think it doesn't matter. You may think it doesn't matter which one you choose, but there are some major differences between the two. Read the rest of this review before you start playing Eenie, meenie, miney, moe with your fingers.
We will analyze the choice between these two brands of kitchen sinks in terms of price, design and construction. We will also touch on the company's reputation and credibility.
Is Vigo A Good Sink Brand?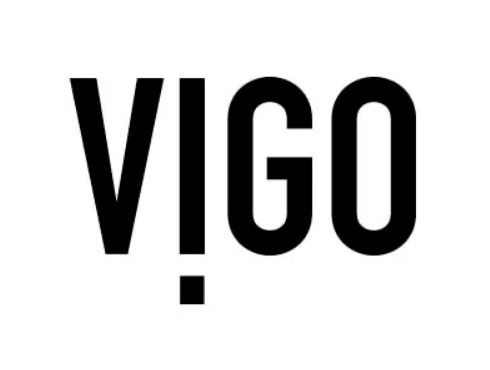 Vigo is a popular mid-range choice for anyone looking for a stylish kitchen sink with professional performance. The company produces well-designed 1- and 2-hole matt stone sinks and stainless steel sinks.
Vigo seems to follow the philosophy of doing more with less. Although they don't have many design variations, their sinks are flexible enough to suit any design theme – from traditional and transitional to post-modern or eclectic.
You can tell that the attention to detail in the design and construction of their sinks is incredible. All of Vigo's products are made from heavy-duty materials with a focus on minimal design aesthetics. Subtle features here and there, such as slotted front under-mount sinks, add a touch of sophistication to any kitchen.
They focus on simple, sophisticated and spacious farmhouse-style sinks. Seriously, you can take a bath in some of these sinks. Vigo sinks are available in 3 different basin styles, 50/50 split, 60/40 split, and monobloc. One design idea I would like to mention is their farmhouse steel sink. This may sound like an odd combination, but it strikes the perfect balance between traditional and modern.
The sink is made up of stainless steel or concrete (matt stone). The sinks are either 16 or 18 gauge and all sinks have a type 304 nickel-containing stainless steel strainer. The matt stone is their own unique blend of non-porous scratch and stain-resistant materials.
Vigo's Origins And Reputation
The company was founded in New York in 2009, but since then they have expanded and opened branches across the USA. One of the reasons they have grown so quickly is due to their focus on performance and aesthetics.
Although their sinks are heavy duty, there is always the potential for something to go wrong. All Vigo products come with a limited lifetime guarantee on the finish of the product.
Almost all Vigo products are cUPC certified and the company places a high priority on sustainable business practices. They go beyond environmental regulations and compliance.
| | |
| --- | --- |
| Pros | Cons |
| Heavy-duty construction that's built to last | They only make farmhouse/apron front sinks |
| Large basins | Higher-end sinks can be pricey |
| Great value for the price | |
| Beautiful, versatile Farmhouse style | |
| Unique design features | |
| Lifetime warranty | |
| Products are cUPC certified | |
BESTSELLER NO. 1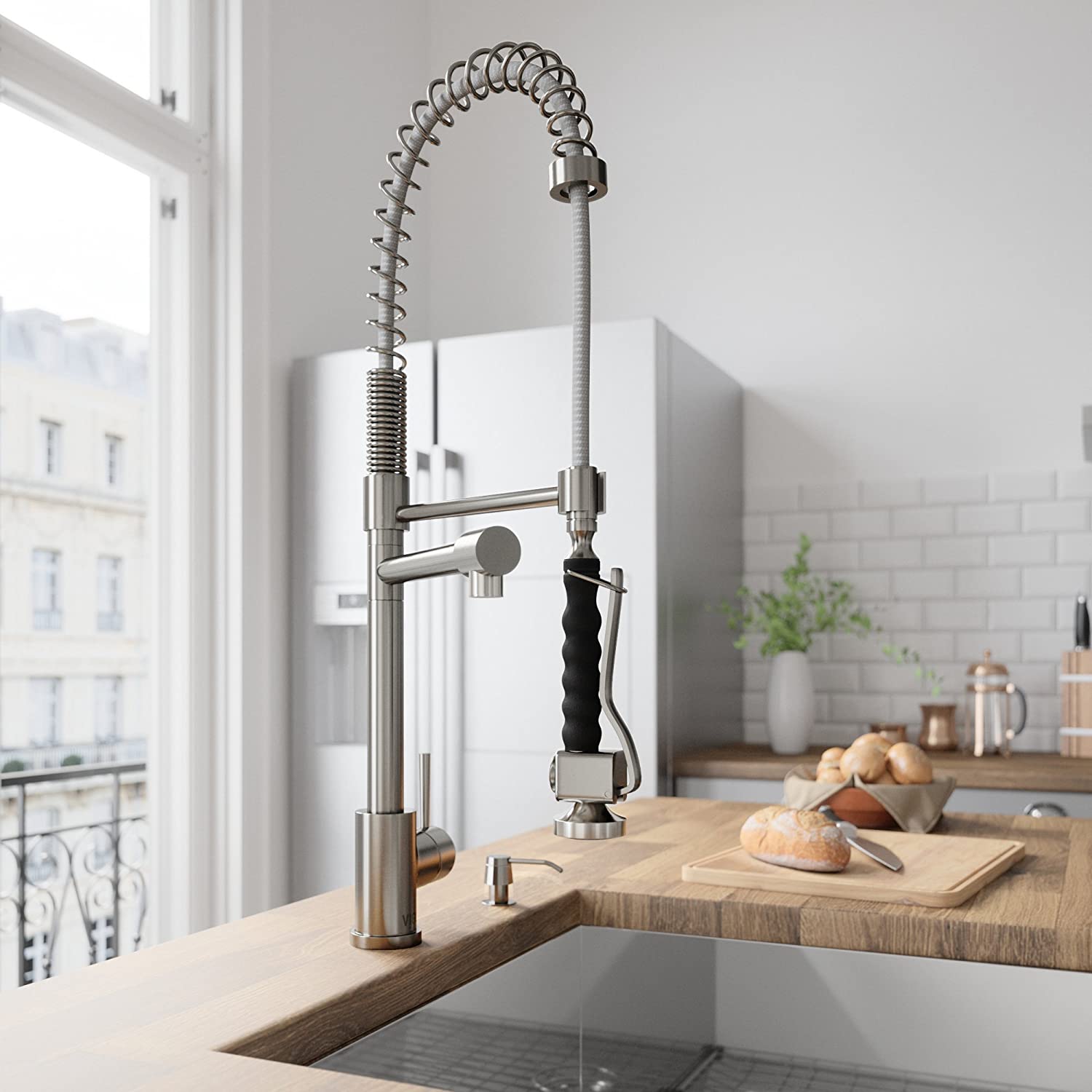 VIGO VG02007ST 27 "H Zurich Single Lever Stainless Steel Kitchen Mixer With Pull-Down Spray
✅ ECO-FRIENDLY: with a flow rate of 1.8 GPM this kitchen mixer complies with the CEC (Title 20) standard, which is a good choice.
✅ HIGH-TECH HANDLE: the easy-grip comfortable handle is unique to Zurich taps and makes its pull-down mixer design even more relevant.
✅ OPTIONAL COMPONENTS: matching finished soap dispensers and deck plates can be purchased separately…
✅ DURABLE CONSTRUCTION: built-in solid brass with a 7-layer electroplated finish that resists corrosion, tarnishing and wear and tear.
BESTSELLER NO. 2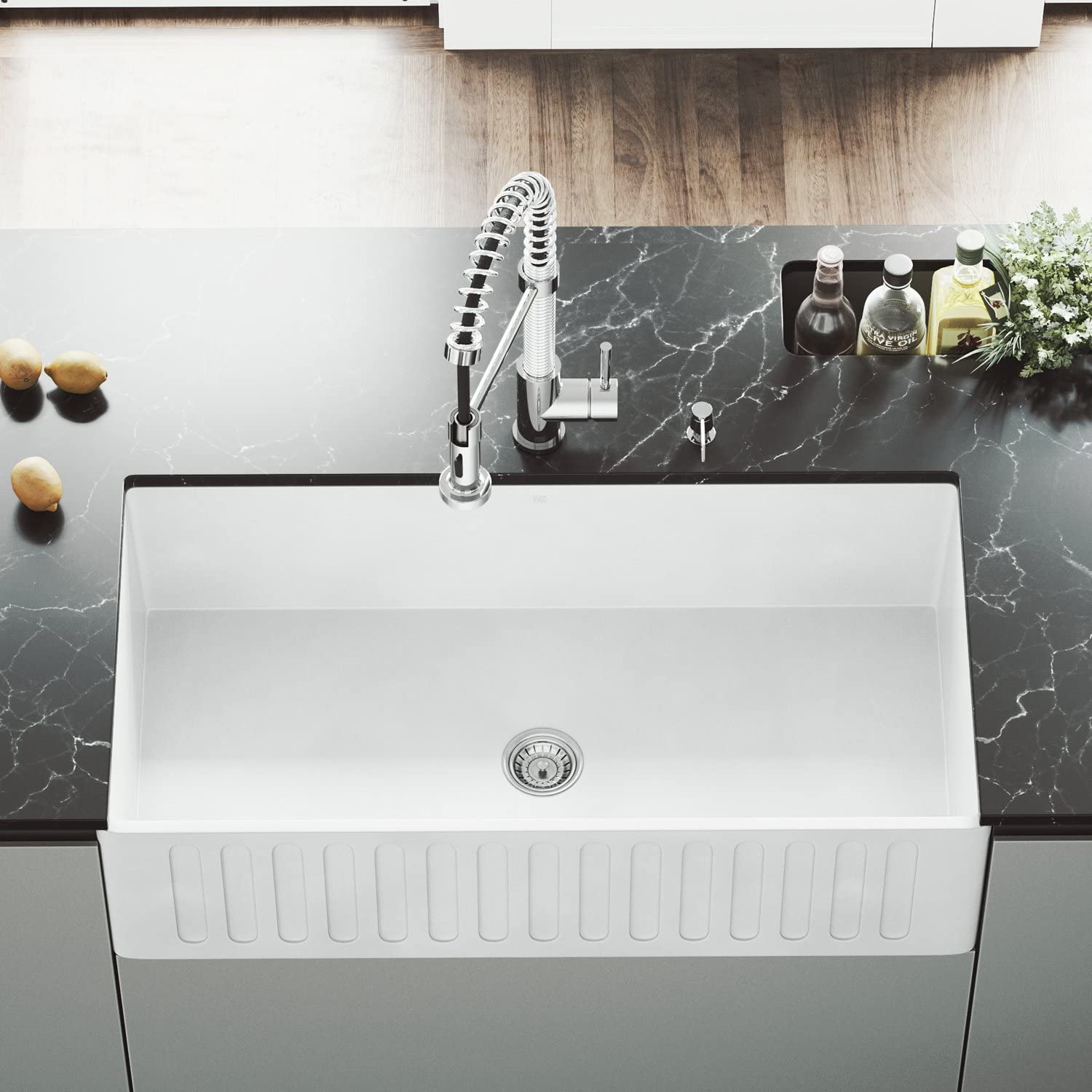 VIGO VGRA3618CS 18.0″ -36.0″ W -9.63″ H Single Cylinder Matte Stone Reversible Undercounter Faucet.
✅MATTE STONETM CONSTRUCTION. VIGO's proprietary solid composite material is a non-porous, resilient material.
✅ REVERSIBLE DESIGN: When installing this farmhouse kitchen sink, the detailed apron can be placed with the front-facing…
✅ KITCHEN SET INCLUDES. matte stoneTM farmhouse apron sink / undercounter sink, stainless steel sink.
✅ DIMENSIONS. 30 in L x 18 in W x 9 5/8 in D; minimum cupboard size 30 in.
BESTSELLER NO. 3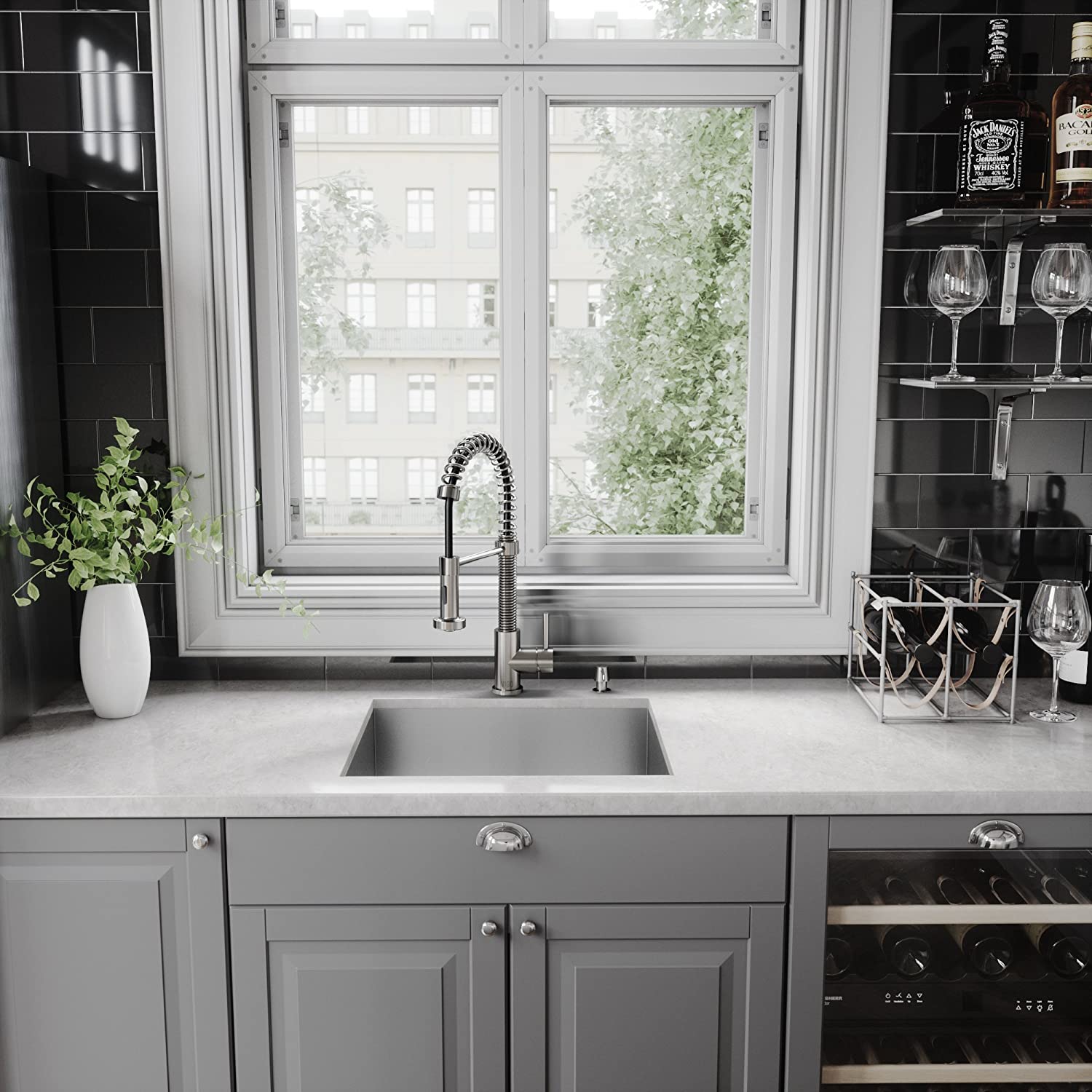 VIGO VG02001ST 19″ H Edison Single Lever Pull Down Spout Stainless Steel
✅INSTALLATION IN TIGHT SPACES: the mixer swivels 90° forward and can be installed in tight spaces.
✅ 360 DEGREE SWIVEL SPOUT: this unique swivel spout allows complete flexibility and maneuverability…
✅ OPTIONAL COMPONENTS: matching finished soap dispensers and deck plates can be purchased separately…
✅ DURABLE CONSTRUCTION: built of solid brass with a 7-layer electroplated finish, resistant to corrosion, wear and tear.
Is Kraus A Good Sink Brand?

So how does Kraus compare to Vigo? Are Kraus sinks of good quality? As an American-based company with German engineering as its driving force, Kraus has quickly made a name for itself as an economical choice for kitchen sinks. While Vigo keeps their product line streamlined, Krauss takes the opposite approach.
They have 4 different installation types including undermount floor sinks, floor-mounted sinks and double installations. You can also find options for different basin configurations including single, large, left, equal, double and right basins.
If it's a choice you're after, Klaus has plenty of options. If you're the type of person who gets caught up in indecision because you can't decide between a chicken burger and a spicy chicken burger (like me), this could be a problem.
If not, then you've got your work cut out for you, with 15 different styles, 14 different colors and 6 different finishes to choose from.
The Kraus sink is constructed in.
Stainless Steel
Granite/Quartz
Porcelain-enameled steel
Fireclay
You can also find different basin configuration options including single, large, left, equal, double and right basins. Krauss also has a range of apron sinks (also known as farmhouses). Their answer to Vigo's matt stone sinks is the Standart Farmhouse Professional Kitchen range Turino. they are beautiful apron sinks with a large basin.
Kraus also has a range of apron sinks (also known as Farmhouse). Their answer to Vigo's matt stone sinks is the Standart Farmhouse Pro Kitchen SeriesTurino. they are beautiful apron sinks that come in a range of colors, styles and materials, which gives you more design possibilities.
If you're looking for more budget, their other ranges have more affordable options such as Pax and Standart Pro.
The Origins And Reputation Of Kraus
Also based in New York, Kraus has been in the plumbing and lighting market for slightly longer than Vigo since 2007. Kraus also offers a limited lifetime warranty on their products.
Another great thing about Kraus is that they are also ADA compliant, which means they have a knack for inclusive design. I like to see these initiatives from the company as it is a good sign of a healthy, viable brand.
| | |
| --- | --- |
| Pros | Cons |
| Durable construction | Higher-end sinks can be pricey |
| Affordable prices | Some finishes are prone to scratches |
| Wide Variety of designs, colors, and finishes | |
| Affordable options | |
| Lifetime warranty | |
| High-end options | |
| ADA Compliant | |
SALEBESTSELLER NO. 1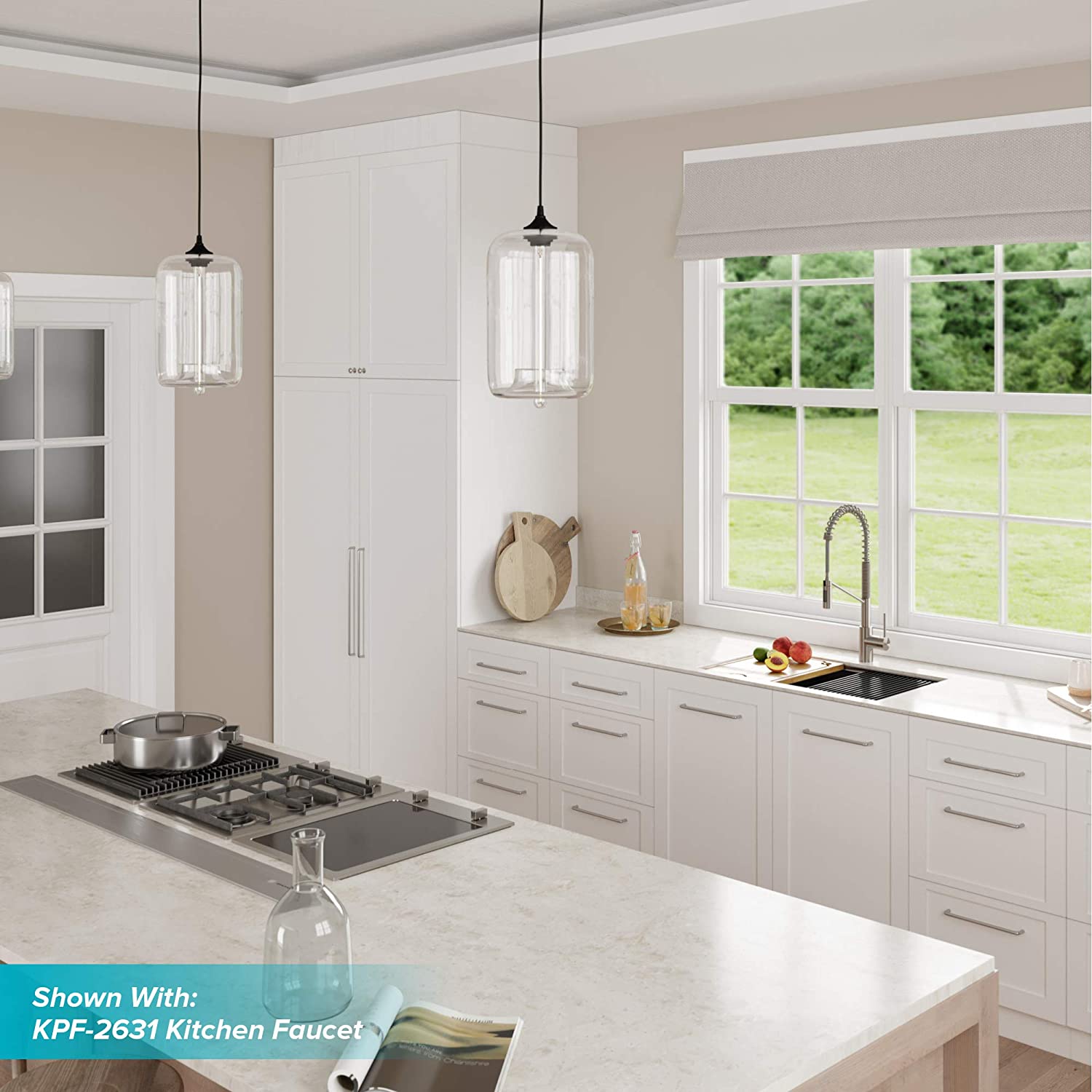 Kraus KWU110-32 Kore Inch Undermount 16 Gauge Single Bowl Stainless Steel Kitchen Integrated Ledge…
WORKTOP SINK with a 2-tier rail system allows you to slide custom fittings over the sink.
SPACIOUS SINGLE TIER SINK: deep sink with tight radius corners and offset drains creates an uninterrupted space.
HEAVY-DUTY 16 GAUGE STEEL – made from the thickest TRU16 stainless steel on the market, this sink is highly durable.
DESIGNED FOR EASY DRAINAGE, the offset drain with its gently sloping bottom and access grooves avoid environmental impact.
BESTSELLER NO. 2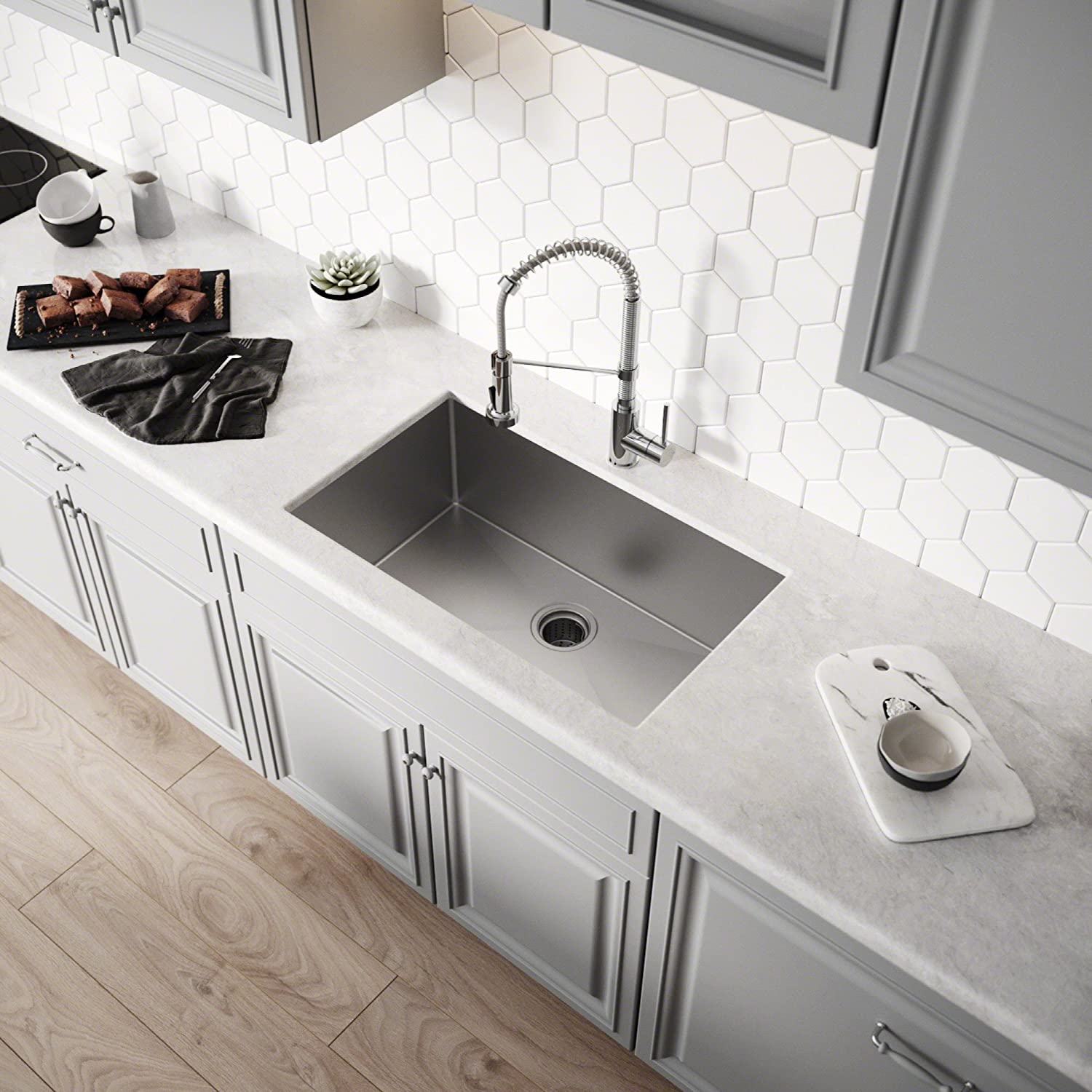 Kraus KHU100-30 Kitchen Sink, 30″, Stainless Steel
Unbreakable Construction: TRU16 genuine 16 gauge stainless steel corrosion-resistant T304 stainless steel (always kept to 16 gauge).
Commercial Grade Satin Finish: resilient, easy to clean, corrosion-resistant and rust-proof; matches kitchen sinks.
The Quietest Sink. NoiseDefend soundproofing technology with non-toxic Sound Guard undercoating and a noise protection device on the sink.
Sink Exterior Dimensions. 30 "L x 18 "W x 10 "D. Minimum cabinet size: 33"; extra-large bowls will fit best.
BESTSELLER NO. 3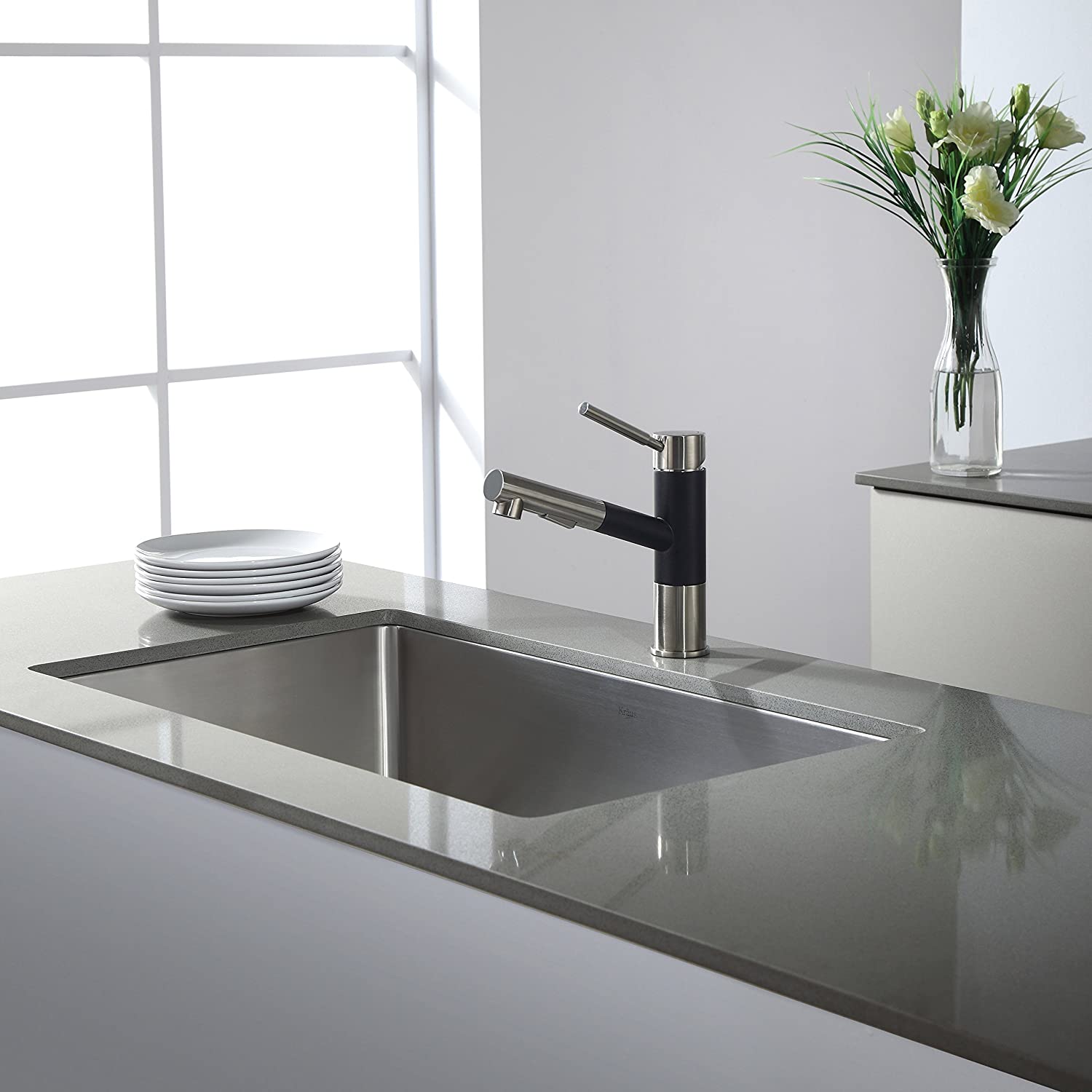 Kraus KHU100-32 Standart PRO 16 Gauge Undercounter Single Basin Stainless Steel Kitchen Sink, 32 Inch
Made from stainless steel | Resistant to corrosion and rust, will not fade over time | Set includes a sink,…
Product Dimensions | Overall – 32″ L x 19″ W x 10″ D | Minimum cabinet size – 36″ | Bowl -…
Best-selling stainless steel sink with commercial kitchen faucet to meet demand.
The resilient and easy-to-clean commercial-grade satin finish resists corrosion and rust and matches most stainless steel sinks…
Vigo Vs Kraus Sinks: Which Brand Is Best For You?
Kraus and Vigo are direct competitors and to be honest, some of their products are a toss-up for me. Both companies have good reputations and they both offer lifetime warranties on their products.
In terms of durability, price and craftsmanship, they are neck and neck. What it comes down to are style and budget. Although some of Vigo Vs Kraus Sinks overlap, they offer very different options.
On the one hand, Kraus has a much wider variety to choose from. They have certain materials, colors and finishes that you won't get from Vigo. On the other hand, Vigo's sinks have a sophisticated aesthetic that is hard to replicate. Kraus gives them a run for their money, but if I were going to buy a farmhouse-style sink, I would probably go for Vigo.
I think they are both worth exploring if you are looking for a mid-range priced sink with high-end style and professional performance.