What To Do With An Old Granite Countertop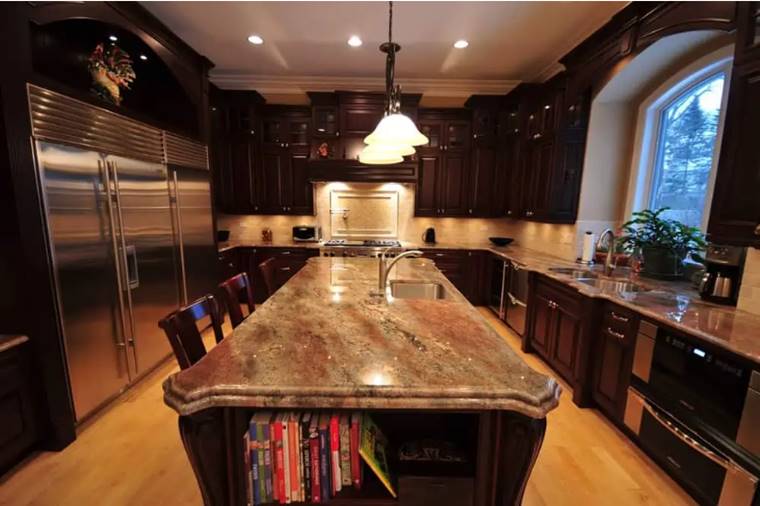 Whether you're remodeling your kitchen or just trying to get rid of an old granite countertop, you're probably asking yourself the same question." What should I do with this?" There are several potential answers to your question, depending on your situation.
However, we're not asking you to chase down the elusive answer, but to help you. So, read on to learn more.
How To Remove Old Granite Countertops
You have a few options for what to do with your old granite countertops. While you can take the slab to the landfill and forget about it, that's not your only option. Plus, the weight of a large slab can cost you a lot of money to get rid of, so you're better off finding a new home for the material.
Here are a few ideas for getting rid of outdated countertops.
Create Something New
Instead of throwing it away, consider repurposing the stone into something new. The sky's the limit: If you come up with an idea that works, why not give it a try (especially if you plan to throw it away)?
Many homeowners use old granite slabs to create beautiful flooring, trim, tables, cutting boards, artistic centerpieces and decorations, coffee tables, accent kitchen islands, and even shelves. If granite is still salvageable, consider letting your artistic talents shine and creating something beautiful.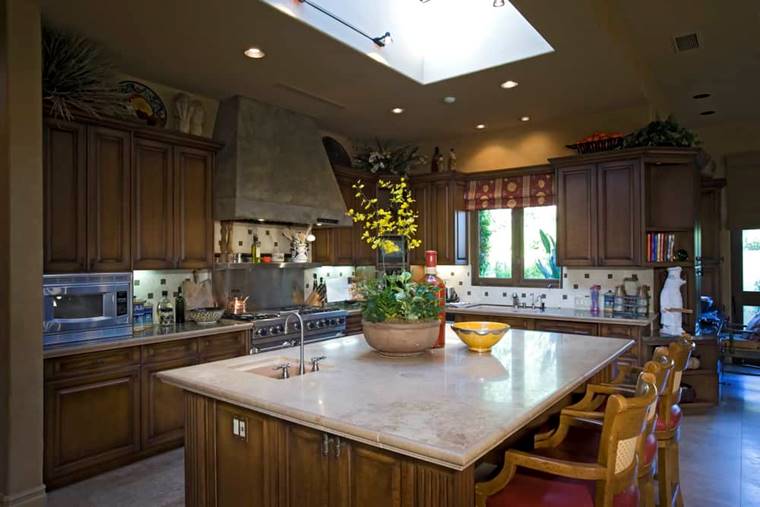 Note: Not all of us are comfortable with this art thing (we get it). If you want to repurpose your granite into something useful, certain stone companies will help you convert it.
Donate It
Creating a masterpiece out of unused granite can be an absolute nightmare for you, so you might consider donating it to charity. If the granite is still in good condition, you can donate it to a charity, such as a Habitat for Humanity, or something similar.
Habitat for Humanity uses donations like this to build houses, so you'll be doing someone a big favor. Bonus: Donating such goods can reduce your tax bill. However, since our profession is sweet, low, and far, far away from accounting, we recommend discussing this technical issue with your CPA.
Some charities require that the stones conform to a specific size, so if you are using smaller stones, you may not meet the requirements. Also, if you wish to have a tax write-off, ask about this type of thing in advance.
Alternatively, you can recycle your granite countertops by donating them to someone else. Specific websites allow you to contact people who are seeking this type of merchandise. Once you find someone who wants it, you can donate it. The exact details of the donation vary from site to site, but it is an option.
Sell It.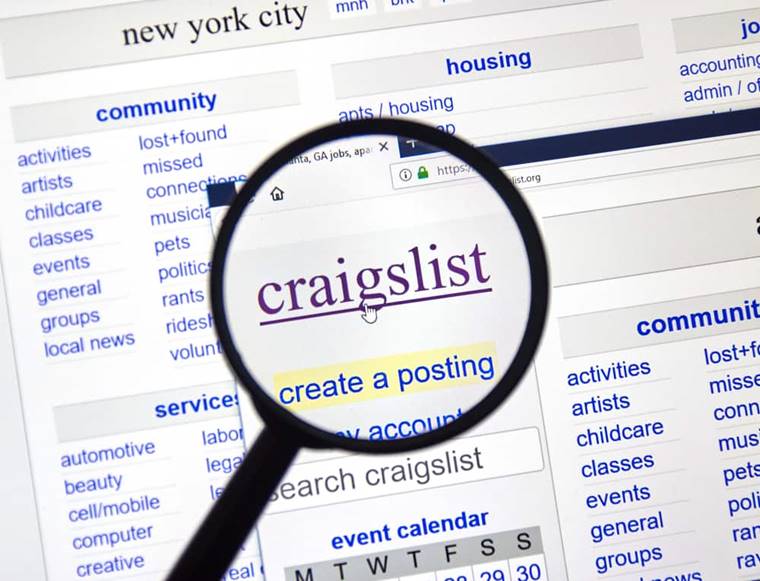 If giving away that huge granite slab you spent so much of your hard-earned money on isn't an appealing option, consider selling it. There are dozens of avid DIYers, home renovators and handymen looking for slabs that can be repurposed.
If your granite is in good condition, this could be a great option. If it looks like it has thousands of miles on it and has seen better days, you may not be able to get that much out of it. However, it doesn't hurt to try, especially if it's still in good condition.
There are plenty of markets for you to use. Choose your preference, whether it's Kijiji, Craigslist, Facebook Marketplace, or something else. While you may not like the look of the countertop anymore, there are probably plenty of people who would be happy to take the rest of the stones off your hands.