Who Makes Peerless Faucets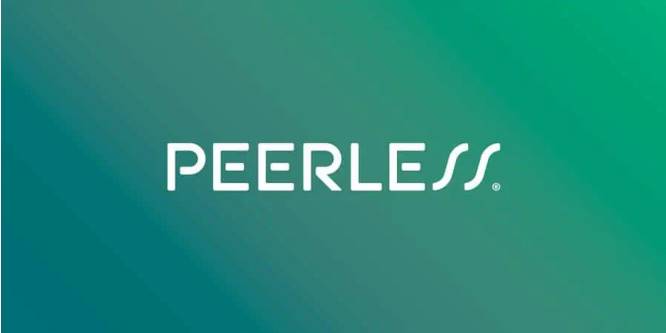 There are hundreds of faucets available, all with different styles, designs, colors, prices and brands. If you're looking for your next kitchen or bathroom faucet, you have plenty of choices. As you browse through the wealth of options, you may find Peerless Faucets.
In this article, we'll take an in-depth look at Peerless faucets: who makes peerless faucets, where they're made, and more.
Are Peerless Faucets Made By Delta?
Yes, Peerless is part of Delta's product line. Masco owns Delta Faucets, which has several brands under its umbrella. Delta faucets are produced in several lines in different price ranges. Delta, Brizo and Peerless.
Products under the Brizo brand include Delta's deluxe lineup. Delta faucets consist of the company's mid-range price options, while Peerless offers affordable designs. This tiered system offers sophisticated faucets for homeowners of all budget ranges.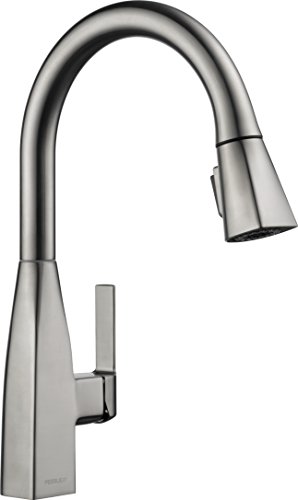 Each layer is available in a range of styles and finishes to suit the aesthetic tastes of many different people.
Where Are Peerless Faucets Made?
Masco manufactures Peerless faucets. Specific models are still manufactured in North American factories. Unlike many other large companies, Masco does not outsource its manufacturing plants to China.
The company has plants in Greensburg, Indiana; Jackson, Tennessee; and Morgantown, Kentucky.
Are Delta And Peerless Faucets Interchangeable?
Since Delta and Peerless faucets are part of the same brand, many people want to know if the different levels of parts are interchangeable. The answer is yes, they can. However, since Peerless is the entry-level of Delta Faucets, its parts may not be of the same quality as Delta or Brizo faucets.
It's also worth noting that Delta and Peerless faucets have the same water flow rate. This is the same as the average flow rate of a typical household faucet.
Is Peerless Faucet A Good Brand?
Peerless faucets offer a solid, durable and beautiful touch to your kitchen or bathroom. Despite their relatively affordable price, these faucets hold up well over time. You won't find extravagant styles or finishes inexpensive collections, but you can find simple, tasteful designs that add the perfect finishing touch to a space, whether it's a kitchen or a bathroom.
Invincible Faucet Warranty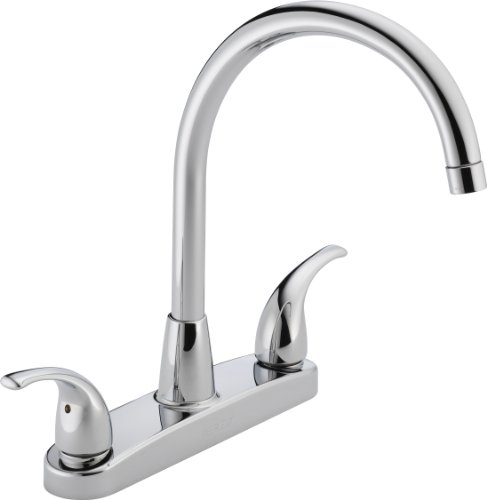 Peerless faucets have a limited warranty, depending on the application of the faucet. The company says that all parts and finishes of Peerless faucets are warranted to be free from defects in workmanship and materials for as long as the original purchaser owns the home where the faucet was originally installed.
For residents, this haphazard language essentially means that the parts and finishes are covered for life as long as you are the original consumer who purchased the faucet. In addition, the faucet must remain in the original installation location.
Therefore, if you installed it in the kitchen of your old house, moving it to your new home will void the warranty. Typically, people don't just take their plumbing equipment with them when they move, but you never know.
On the other hand, in a commercial setting, warranties look different. Multi-family dwellings have a 10-year warranty, and all other commercial applications have a 5-year warranty. The ten-year period applies to condominium and condominium situations. In both cases, the warranty period begins on the date of purchase.
If a faucet fails during the warranty period, the company will replace or repair parts or surfaces that prove to be defective in material and/or workmanship under normal use, installation and service. If the repair is not logical, the company may elect to refund the original purchase price in exchange for the return of the said product. To obtain warranty service, you need only make a warranty claim to the company.
Peerless Xander Single Handle Kitchen Sink Faucet With Pull-Down Spout, Stainless Steel P7919LF-SS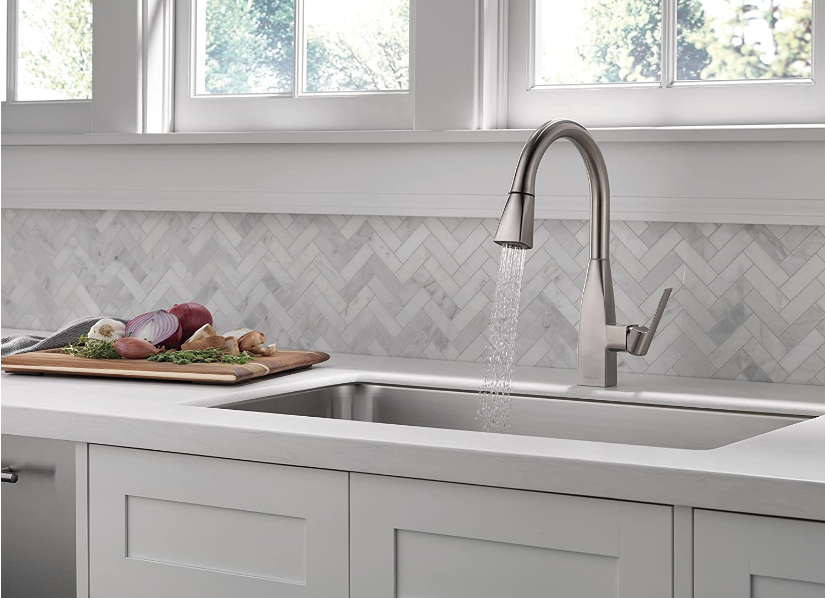 LIFETIME LIMITED WARRANTY. You can install with confidence knowing that Peerless kitchen faucets are guaranteed.
SIMPLE INSTALLATION: designed for single or 3-hole configurations. For 3-hole installations, you can select "single hole" at the time of installation.
COMPLETE FLEXIBILITY: Highly curved, pull-down design that swivels 360 degrees and has a 20″ retractable.
2 SPRAY OPTION. Peerless kitchen faucets provide a steady flow of water, complemented by a small hole in the faucet.
However, it is important to note that the company will not cover any labor costs associated with repairing, replacing, installing, or removing the product. The warranty does not cover labor costs, so the costs incurred fall on the purchaser. Damage that occurs outside of the warranty period, such as damage caused by misuse, outdoor use, abuse, or negligence, is not covered by the warranty.