Zuhne Vs Kraus Sinks – Brand Comparison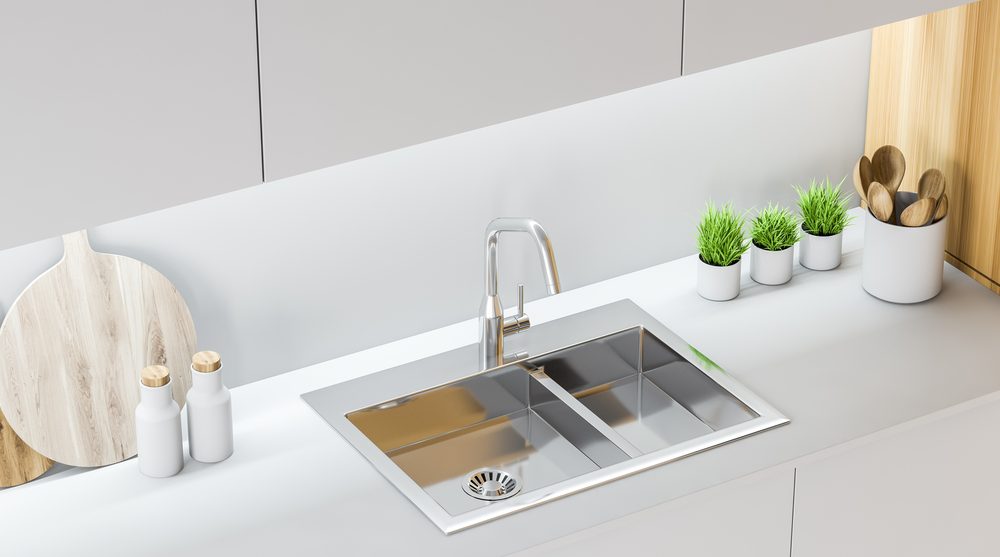 Are you putting your kitchen together? The sink is more than just a hole for throwing plates in. It is a basic station that has a major impact on the look and feel of your kitchen.
Unfortunately, it's not always easy to find the right sink online. You have to consider the type of installation, the material (finish), the configuration of the bowl and your budget. Zuhne and Kraus are the most popular brands of kitchen sink. At Arcora Taps, we want to make things a little less complicated. In this review, we have introduced both brands to give you a better understanding of their products.
Is The Zuhne Sink Good?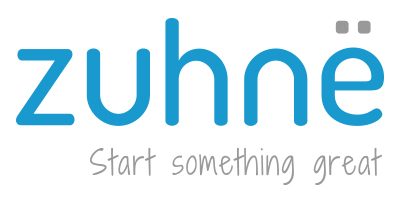 Zuhne has a small but focused range of single and double basin farmhouse sinks, undermount and overmount kitchen sinks. They offer a range of creative designs and finishes that can be adapted to almost any kitchen.
Zuhne sinks are durable, have a timeless look and are easy to install and maintain.
The company claims that its sinks outperformed all other sinks in a blind test. While I couldn't find any information on the tests, there's a reason contractors and architects love them.
The Modena undercounter kitchen sink is one of their most popular models on Amazon, but they have many other options. If you want a farmhouse-style sink, the Trento 33 LD stainless steel sink offers commercial performance and a spacious basin.
Zuhne Sinks Are Constructed From 4 Different Materials
Steel – high quality 16 or 18 gauge steel. Zuhne uses thick, uniform gauge 16 gauge steel from top to bottom, inside and out. It is easy to maintain and will never crack, break, fade or rust.
Granite – a super durable hard rock surface that is fire, impact and scratch-resistant. The color will never fade and the fast-drying technology makes it easy to clean.
Copper – Made from 99% high-grade pure copper, this material is durable, quiet and unique. The rich, hand-hammered finish adds unique character and elegance to the kitchen.
Fireclay – Zuchne's fireclay sinks are made in Italy, where the best fireclay in the world is available. The non-porous surface is waterproof, dries quickly and the color does not fade in the sun.
Zuhne Company Background
Zuhne has been around since 2013 and they are one of the fastest-growing kitchen sink brands in North America. The company is based in Texas, but they also have branches in Singapore and India.
Zuhne has a rock-solid reputation and a bright future. They are a member of the National Kitchen and Bath Association (NKBA), the Plumbing and Heating Contractors Association (PHCC), the National Apartment Association (NAA) and the National Association of Home Builders (NAHB).
Where Are Zuhne Sinks Manufactured?
Zuhne is based in Houston, Texas, where most of its parts are manufactured. All of Zuhner's stainless steel sinks are made from 16 gauge T304 stainless steel produced by Posco, the world's leading steel manufacturer.
Their fireclay sinks are made in Italy.
Pros.
Bold, elegant design
Durable construction
Available in a choice of 4 finishes
Easy to install and maintain
Affordable price
Lifetime warranty
Good customer service
Cons
Some finishes, such as copper or stainless steel, are more difficult to maintain
Can be tricky to replace for DIY installations
Are Kraus Sinks Good?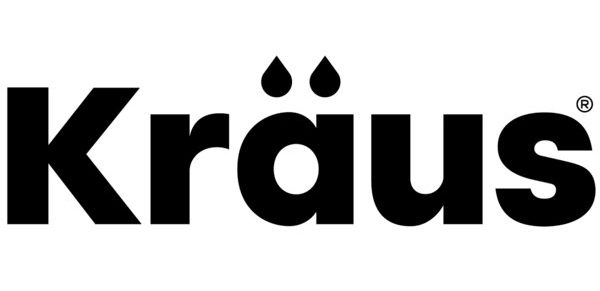 Kraus sinks are renowned for their world-class engineering and sophisticated aesthetics. The company offers a large range of T-shaped sinks, undermount sinks and double-mount sinks for the kitchen. There really is something for everyone in their selection.
You can choose from a variety of models, colors, finishes and bowl styles, including 14 product ranges, 15 colors and 7 different bowls to complete your job.
The Premier range is very popular for those looking for traditional style and lots of workspaces. If you want a commercial-style sink, the Standart PRO range features tight, zero radius corners to add a touch of freshness and modernity to any kitchen.
The Turino range, with its wide selection of farmhouse sinks, is one of Kraus' best-selling ranges. If you are looking for something more affordable, the Pax and Standart Pro ranges have some affordable options with premium style and performance.
Kraus Is Available In 4 Different Finishes
Stainless Steel – Made from 18 gauge T304 stainless steel for industrial-grade strength. The brushed finish is durable and resistant to corrosion, rust, denting and scratching.
Granite/Quartz Composite – Handcrafted in Italy, quartz gives their granite sinks a hard, smooth, compact and non-porous surface.
Porcelain Enameled Steel – The 16″ steel body is covered with a thick layer of porcelain enamel, fired at 1500 degrees Fahrenheit for maximum durability. It is insulated with extra-thick rubber insulation to minimize noise.
Fireclay – The Kraus sink is constructed with dense fireclay. It also comes from Italy and is fired at 2300 degrees Fahrenheit for an extra-thick surface.
Kraus Company Background
Like Zuhne, Kraus is a US-based company with a German name, specializing in bathroom and kitchen products. The company was founded in Port Washington, New York in 2008 and has quickly become one of the leading brands in the plumbing and fixture industry.
Where Are Kraus Sinks Made?
Like Zuhne, Kraus embodies German engineering, but they are based in the USA. Although they are based in New York, the majority of their products are manufactured in China and India. Despite the stigma of having products made overseas, Kraus sinks are just as durable.
Kraus is ADA compliant, IAPMO shield certified, AB1953 compliant and all of their sinks come with a lifetime warranty. Customer service is available from 9am to 8pm EST and can be reached by phone or text message.
Pros
Sophisticated, versatile design
Wide choice of configurations, designs and colors
Available in 4 finishes
Premium quality
Affordable price
Lifetime warranty
Easy to install and maintain
Cons
Some finishes such as porcelain require more maintenance
Granite sinks are heavy
Zuhne Vs Kraus sinks – Which Brand Is Better?
Zuhne and Kraus have similarly priced products, but which brand is better?
Obviously, if you want porcelain your only choice is Kraus, if you want copper you'll have to go with Zuhne, but they both have a range of reasonably priced, high-quality stainless steel sinks with different design options.
The best brand for you ultimately depends on what you're going to use it for and how you're going to use it. Good luck!